Description
 Shipped from our warehouse in WA so should arrive at you within 5-7 working days, if not sooner :)
We have compiled a home barista kit for the Breville 800 series espresso machine users to make your coffee making experience consistent and rewarding. Seeing your shots is beneficial in knowing if the grind and tamp pressure is good. A "tiger" stripping smooth consistent flow is what you are after :) 
This kit comprising of a 54mm leveler/tamper, tamper matt and a 54mm "naked" or bottomless portafilter with basket, will help you see the shot you deserve.
Order a portafilter ring to finish off your kit.
This Portafilter has 3 lock-in lugs.
Suits 54mm Breville machines
the Barista Touch - BES880
the Barista Pro - BES878
the Barista Express - BES875
the Infuser - BES840
the Bambino Plus - BES500
the Bambino - BES450
the Duo-Temp Pro - BES810BSS
Solis Barista Perfetta Plus
Payment & Security
Payment methods
Your payment information is processed securely. We do not store credit card details nor have access to your credit card information.
---
Security
Customer Reviews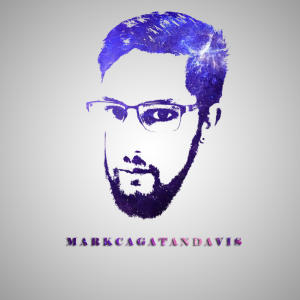 MD
02/08/2022
MARK D.

Australia
Awesome Kit!
I have only used it a few times now... but it's so simple and I can see 100% that I don't know how to make a coffee hahaha. Nice price, easy to use and works perfectly on my Breville Barista Pro.
02/09/2022
Seven Trees Coffee
Thanks for your insight on the bottomless portafilter Mark. Glad it is working well for you. Kind Regards, Craig
02/07/2022
Phil S.

Australia
1/2 good, 1/2 bad
The portafilter and basket work fine. The leveller is also pretty good. The tamping matt, though, doesn't fit the portafilter, so it's effectively useless. I don't think that these items should be sold as a group, since they clearly don't work together. Now I have a lump of silcone that I can't use and don't know what to do with...